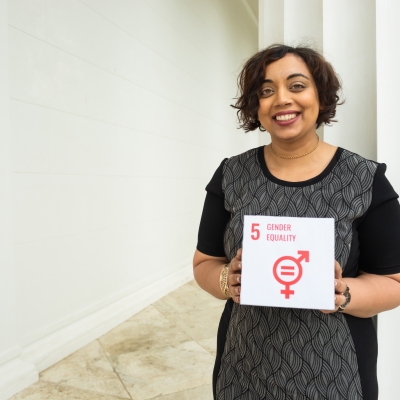 Short Vitae
Fausia holds several academic degrees in the field of Language, Media, Law, Politics, and Social Sciences - with a specialisation in religion in peace and conflict. She is very internationally orientated and has been contributing to women empowerment, security, and integration using her research and writing skills to work towards social change.
Responsibilities
Fausia is part of the Femicide publication series editorial team.
Statement of engagement
Reaching Sustainable Development Goals also means working together, each in their own way. One of my core passions has always been giving a voice to those who are not heard - and bring understanding to more complex situations. UNSA Vienna offers a platform with like-minded hardworking creative people with their hearts in the right place.