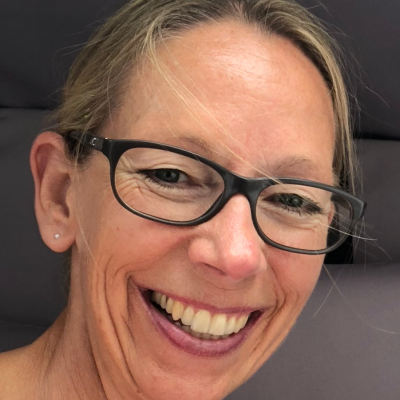 Short Vitae
Consultant (since 1999) and founder of own business and NGO (since 2007), with working experience in the U.S. and Europe.
Conceptualized and realized over 20 diverse knowledge / expert platforms for academia, businesses, think tanks, NGOs, international organizations. Multi-year and multi-stakeholder projects. Latest: policy cockpit for European Commission's External Action Service.
Specialized in generation of new knowledge (=innovation), by means of digital technologies, e.g. curation, contextualization, visualization, distribution tools.
Encompassing expertise of global, UN-focused issues such as peace and security, (business &) human rights, SDGs, management reform, global partnerships, leadership, inter alia.
Strong skills in business development & strategies, (IT) project management, digital content strategies / management, communication, training / presentation.
Responsibilities
Henrike is member of the FEMICIDE Editorial Team.