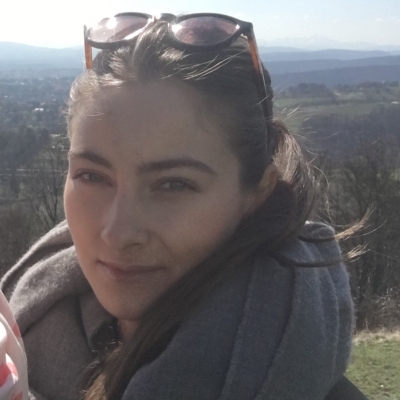 Short Vitae
Nadya holds a MA-equivalent degree in Intercultural Communications and is currently earning a Master's degree in Political Science. Her career interests lie in languages, events management and academic research. Her main fields of interest are post-socialist societies, unsolved conflicts in EU's Eastern Neighbourhood and political developments in Russia.
Responsibilities
Nadya is the team leader of the UNSA Vienna Model United Nations (MUN) team. Besides, she supports UNSA Vienna with event management and coordination.
Statement of engagement
UNSA Vienna allows me to connect with similar-minded young people and explore where my passions lie through engaging in diverse projects. UNSA seeks to establish a better dialog between those inside and outside of the UN system and I enjoy being a part of such interaction and supporting people with fresh ideas and new mindsets!