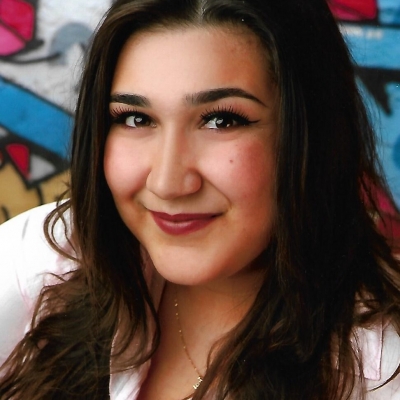 Short Vitae
Tatjana is a communicative, creative and optimistic business economics student at the international University "iubh" in Vienna. She is a reliable and responsible 20-year-old who is always ready to lend a helping hand in order to organize a successful event or project.
Responsibilities
Tatjana is a member of the Communications Team and Climate Crisis and Migration Team.
Statement of engagement
For me, UNSA Vienna is a chance to be heard and to raise awareness of the important yet less talked about SDGs. I want to learn how to communicate on these specific issues so that our audience won't forget it. With our innovative ideas and projects, I hope that we will motivate other people to be part of our journey, like UNSA Vienna motivates me.