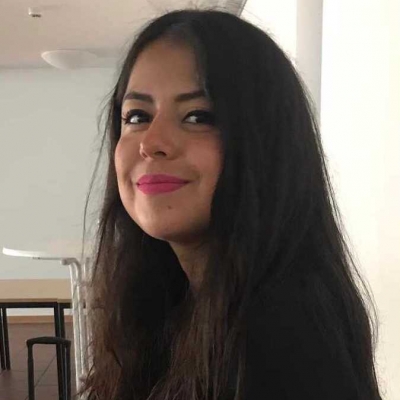 Short Vitae
During her law studies in Mexico, Ximena gained experience in tackling cases of gender-based abuse. She completed her Masters in International Human Rights and Humanitarian Law with her dissertation on femicide, analysing international legislation and standards. In addition to her work with UNSA Vienna, Ximena is also part of an organization dedicated to ending gender-based violence by working with perpetrators of domestic violence.
Responsibilities
Ximena joined the FEMICIDE team in 2020 as an Editorial Assistant for the Femicide publication series.
Statement of engagement
UNSA Vienna allows me to use my commitment to social change for meaningful work. Working with likeminded people that share my values and beliefs inspires me to continue raising awareness and contributing to the elimination of gender-based violence.