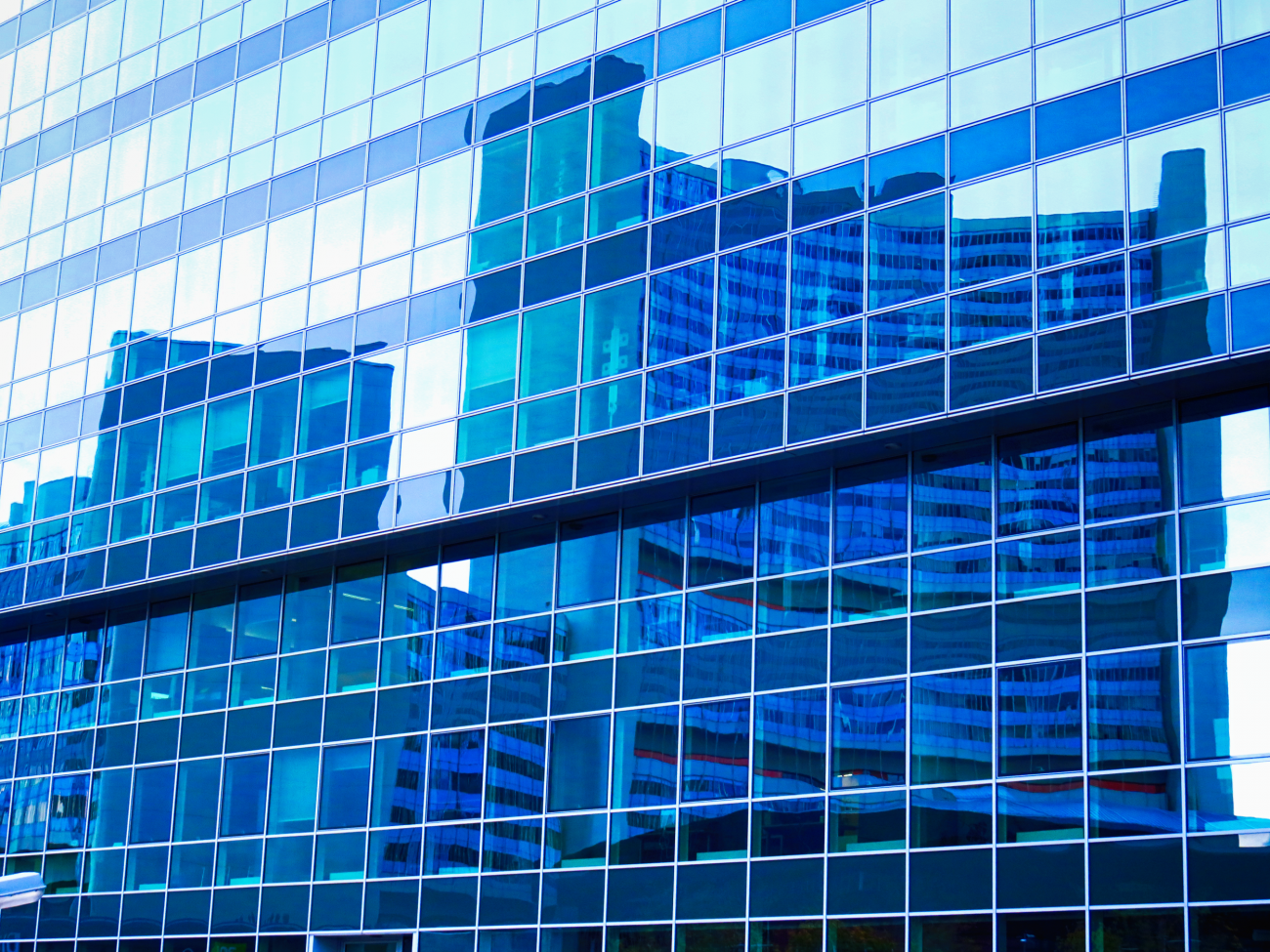 UNSA Vienna aims at raising awareness and promoting exchange on commonly overlooked yet important topics within the UN framework such as femicide and climate crisis and migration. Special focus lies on empowering and integrating the next generation.
About UNSA
As part of the UNSA Global Network, UNSA Vienna aims at setting new benchmarks with regard to the identification of as well as work on topics and ideas that are critical for the future of the UN system and the implementation of the Sustainable Development Goals (SDGs).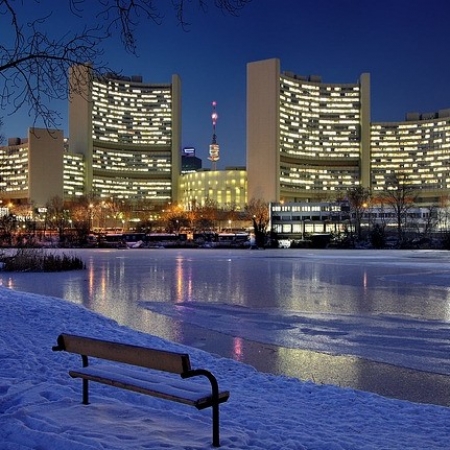 UNSA Vienna aims at promoting the implementation of the SDGs by furthering the work on most commonly overlooked yet important topics and establishing innovative, integrative and solution-oriented approaches to those topics within the UN framework.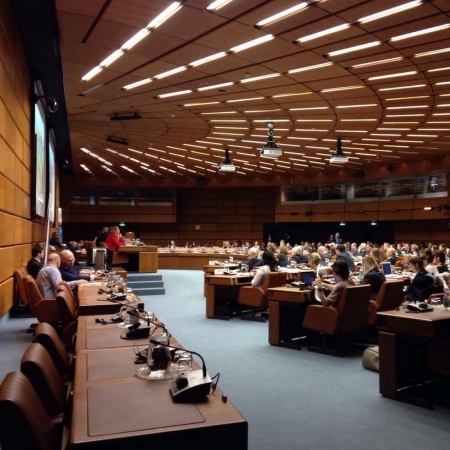 News
Activities
Blog

Nachdem wir schon einige Beiträge von Experten auf dem Gebiet des sozialen Engagements, wie zum Beispiel dem Wiener Büro für Menschenrechte oder dem UNHCR veröffentlicht haben, wollen wir Euch hiermit einen Zugang aus einer anderen Perspektive zu unserem Kunstwettbewerb liefern. Dazu haben wir uns mit dem bildenden Künstler Christoph Steinbrener unterhalten und ihn gebeten, ein bisschen von seiner Arbeit zu erzählen und Euch so einen Einblick in den künstlerischen Ideenfindungsprozess zu bieten, der Euch hoffentlich bei der Schaffung Eures Werks weiterhilft.

Unser Kooperationspartner, das Wiener Büro für Menschenrechte hat einen Artikel für UNSA-Vienna verfasst. Lest über die soziale Komponente der Klimakrise und was Klimaschutzaktivistin Greta Thunberg dazu zu sagen hat.

Klimawandel und Katastrophen wirken sich auf das Leben von Millionen von vertriebenen Menschen weltweit aus. Sie gefährden Menschen und stehen immer häufiger in Wechselwirkung mit den Ursachen von Fluchtbewegungen. / Climate change and disasters are affecting the lives of millions of people around the world. Climate change, environmental degradation and disasters exacerbate vulnerabilities and increasingly interact with drivers of displacement.
Take Action
Benefits
for UN Academics:
visibility, publicity and audience

networks and platforms

access to all UNSA target groups

exchange and interaction

usage of own work

inspiration and exposure to new ideas and perspectives
Requirements
for UN Academics:
open mindedness

sense of innovation

solution-orientation

practical orientation

openness to dialogue

interdisciplinarity

comprehensible use and delivery of knowledge
Ways of Participation
for UN Academics:
published / journalistic content

participation and collaboration in events

mentoring programs

advice and recommendations
Benefits
for UN Practitioners:
new communication tools

access to all UNSA target groups

exchange and interaction

channel for access to the latest research findings

new Ideas and Innovations

channel for broad and comprehensible communication of UN contents
Requirements
for UN Practitioners:
open mindedness
sense of innovation
solution-orientation
practical orientation
openness to dialogue / promoting dialogue
inclusion / involvement
transparency
Ways of Participation
for UN Practitioners:
published / journalistic content
participation and collaboration in events
inside knowledge
mentoring programs
advice and recommendations
provision of various facilities
access to internal UN platforms
Benefits
for Diplomats:
inspiration and exposure to new ideas and perspectives

new solutions and approaches

identification of best practice

exchange & interaction

visibility, publicity and audience

access to all UNSA target groups

networks and platforms
Requirements
for Diplomats:
open mindedness

cooperativeness

commitment to lead or provide guidance in specific subject area
Ways of Participation
for Diplomats:
financial Support

provision of event facilities

insider knowledge

transfer of national information

advice and recommendations

contact and to UN Practitioners, national civil society, academics, universities, …
Benefits
for Civil Society:
visibility, publicity and audience

networks and platforms

access to all UNSA target groups

exchange, interaction and support

inspiration and exposure to new ideas and perspectives

new solutions and approaches

identification of best practice
Requirements
for Civil Society:
profound activism

openness to dialogue

open mindedness

sense of innovation

solution-orientation

practical orientation

analytic skills
Ways of Participation
for Civil Society:
published / journalistic content

participation and collaboration in events

mentoring programs

advice and recommendations

practical knowledge

insight into practical work of the civil society

establishing contact own network
Benefits
for the Next Generation:
opportunity to gain professional experience and insight into practical work

access to all UNSA target groups

channel for access to the latest research findings

new Ideas and innovations

UNSA Community – internal and external exchange
Requirements
for the Next Generation:
open mindedness

sense of innovation

solution-orientation

practical orientation

analytic skills

future-oriented thinking

commitment and reliability
Ways of Participation
for the Next Generation:
voluntary work in diverse working areas

offering new perspectives

development of new approaches, strategies and digital thinking
Benefits
for Universities:
inspiration and exposure to new ideas and perspectives
visibility, publicity and audience
networks and platforms
access to all UNSA target groups
benefit for academics and students
Requirements
for Universities:
open mindedness
sense of innovation
solution-orientation
practical orientation
openness to dialogue / promoting dialogue
Ways of Participation
for Universities:
financial support
provision of event facilities
contact to students and academics