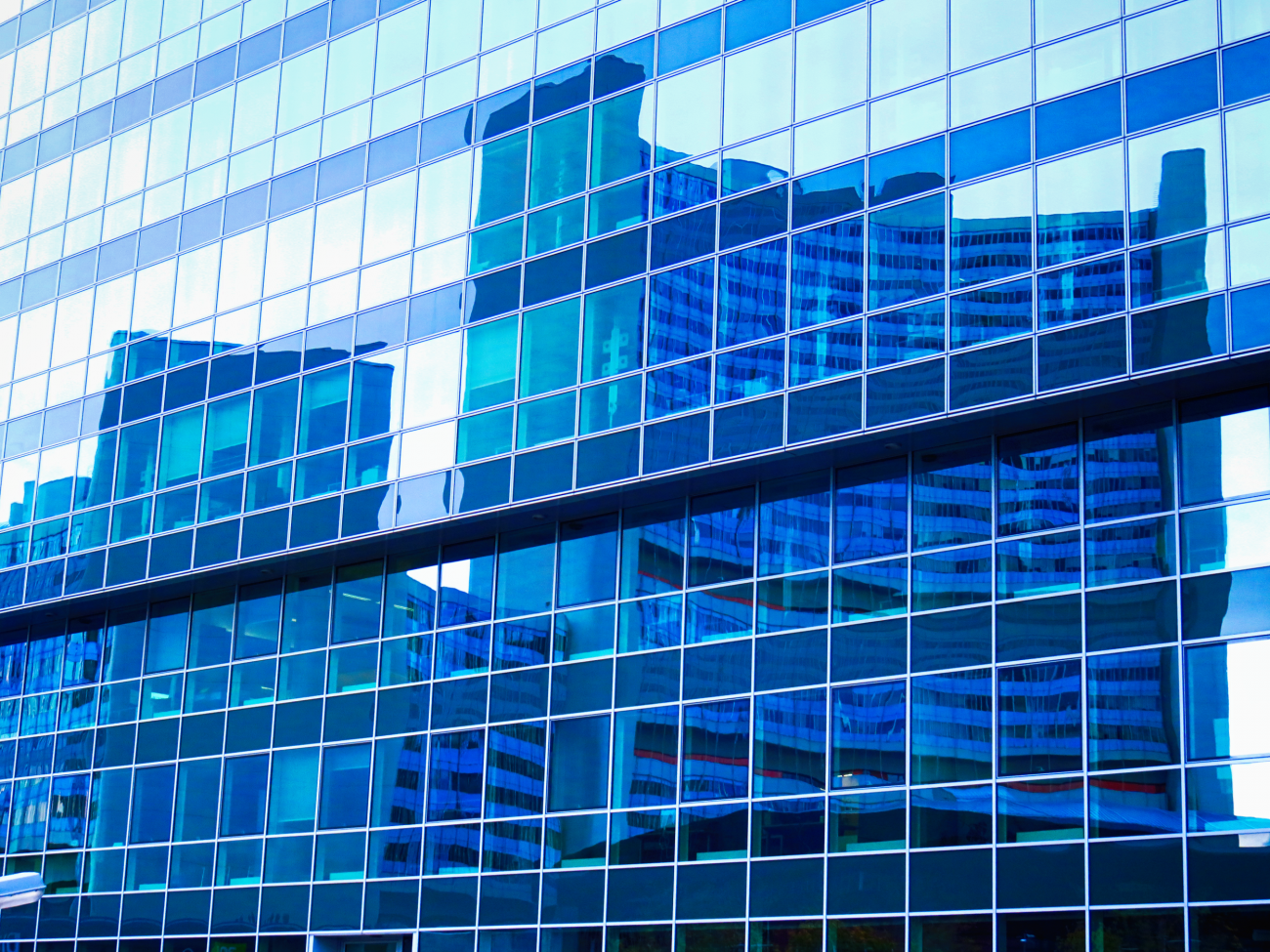 UNSA Vienna aims at raising awareness and promoting exchange on commonly overlooked yet important topics within the UN framework such as femicide and climate crisis and migration. Special focus lies on empowering and integrating the next generation.
About UNSA
As part of the UNSA Global Network, UNSA Vienna aims at setting new benchmarks with regard to the identification of as well as work on topics and ideas that are critical for the future of the UN system and the implementation of the Sustainable Development Goals (SDGs).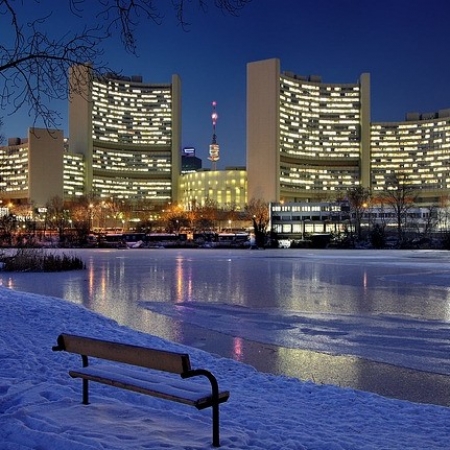 UNSA Vienna aims at promoting the implementation of the SDGs by furthering the work on most commonly overlooked yet important topics and establishing innovative, integrative and solution-oriented approaches to those topics within the UN framework.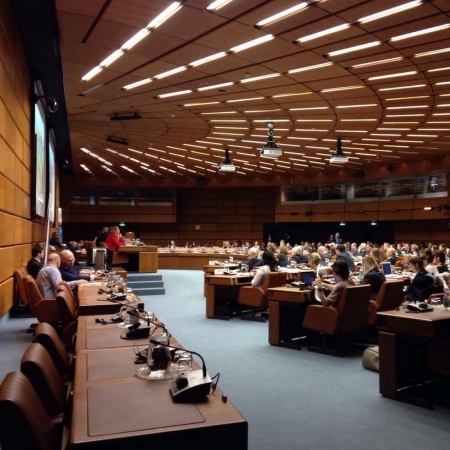 News
Activities

On the International Day for the elimination of violence against women, ACUNS Vienna organised the second annual symposium. This year it was focused on forced marriage, violence against women and the Istanbul Convention. It brought together high-ranking diplomats, representatives from the UNFPA, UN women, UNICEF, OHCHR, and UNODC. The president of the Austrian Parliament addressed the meeting. The leading proponents of the Council of Europe convention on preventing and combating violence against women, Ms. Feride Acar, Ambassador Dubravka Simonovic, Ms. Gisela Wurm, Ms. Liri Kopaci-Di Michele and Mr. José Mendes Bota made convincing arguments why such a detailed Convention was relevant and open to all countries. Meanwhile, the protocol for the investigation of Femicide was being finalised in Central America.

On the occasion of the International Day for the Elimination of Violence against Women, the Vienna Liaison Office of ACUNS organized a one-day symposium on femicide in the United Nations (UN) Office in Vienna. Member State representatives, social scientists, NGO representatives, law enforcement officials, prosecutors and feminist activists had the opportunity to speak about femicide, explain its meaning and causes, and presented examples of best practice in fighting femicide.

The schedule of the upcoming UNSICHTBAR event with several workshops is now available.
Blog
Take Action
Benefits
for UN Academics:
visibility, publicity and audience

networks and platforms

access to all UNSA target groups

exchange and interaction

usage of own work

inspiration and exposure to new ideas and perspectives
Requirements
for UN Academics:
open mindedness

sense of innovation

solution-orientation

practical orientation

openness to dialogue

interdisciplinarity

comprehensible use and delivery of knowledge
Ways of Participation
for UN Academics:
published / journalistic content

participation and collaboration in events

mentoring programs

advice and recommendations
Benefits
for UN Practitioners:
new communication tools

access to all UNSA target groups

exchange and interaction

channel for access to the latest research findings

new Ideas and Innovations

channel for broad and comprehensible communication of UN contents
Requirements
for UN Practitioners:
open mindedness
sense of innovation
solution-orientation
practical orientation
openness to dialogue / promoting dialogue
inclusion / involvement
transparency
Ways of Participation
for UN Practitioners:
published / journalistic content
participation and collaboration in events
inside knowledge
mentoring programs
advice and recommendations
provision of various facilities
access to internal UN platforms
Benefits
for Diplomats:
inspiration and exposure to new ideas and perspectives

new solutions and approaches

identification of best practice

exchange & interaction

visibility, publicity and audience

access to all UNSA target groups

networks and platforms
Requirements
for Diplomats:
open mindedness

cooperativeness

commitment to lead or provide guidance in specific subject area
Ways of Participation
for Diplomats:
financial Support

provision of event facilities

insider knowledge

transfer of national information

advice and recommendations

contact and to UN Practitioners, national civil society, academics, universities, …
Benefits
for Civil Society:
visibility, publicity and audience

networks and platforms

access to all UNSA target groups

exchange, interaction and support

inspiration and exposure to new ideas and perspectives

new solutions and approaches

identification of best practice
Requirements
for Civil Society:
profound activism

openness to dialogue

open mindedness

sense of innovation

solution-orientation

practical orientation

analytic skills
Ways of Participation
for Civil Society:
published / journalistic content

participation and collaboration in events

mentoring programs

advice and recommendations

practical knowledge

insight into practical work of the civil society

establishing contact own network
Benefits
for the Next Generation:
opportunity to gain professional experience and insight into practical work

access to all UNSA target groups

channel for access to the latest research findings

new Ideas and innovations

UNSA Community – internal and external exchange
Requirements
for the Next Generation:
open mindedness

sense of innovation

solution-orientation

practical orientation

analytic skills

future-oriented thinking

commitment and reliability
Ways of Participation
for the Next Generation:
voluntary work in diverse working areas

offering new perspectives

development of new approaches, strategies and digital thinking
Benefits
for Universities:
inspiration and exposure to new ideas and perspectives
visibility, publicity and audience
networks and platforms
access to all UNSA target groups
benefit for academics and students
Requirements
for Universities:
open mindedness
sense of innovation
solution-orientation
practical orientation
openness to dialogue / promoting dialogue
Ways of Participation
for Universities:
financial support
provision of event facilities
contact to students and academics